Marie Curie is Heatrae Sadia's employee chosen charity partner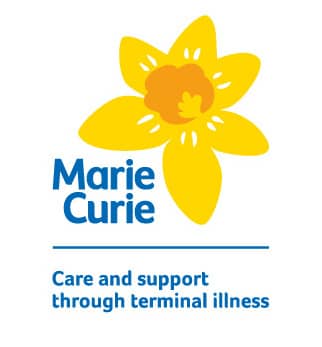 Marie Curie is the UK's leading charity for people with any terminal illness. The charity helps people living with a terminal illness and their families make the most of the time they have together by delivering expert hands-on care, emotional support, research and guidance. Marie Curie employs more than 2,700 nurses, doctors and other healthcare professionals, and with its nine hospices around the UK, is the largest provider of hospice beds outside the NHS.
All the money raised as part of the partnership will enable us to continue providing free care to those approaching the end of their life.
Baxi Heating UK raises £150,000 for Marie Curie
In August 2016, Baxi Heating UK (which includes Heatrae Sadia) reached the target of raising £150,000 for Marie Curie. This is a fantastic achievement and we are proud of the hard work our employees have put into raising money for this goal. Fundraising events included:
Scafell Pike Mountain Challenge
Our partnership with Marie Curie is still on going, so while we celebrate this wonderful achievement we will continue to encourage local fundraising activities so that we can continue to provide even more support for this extremely worthwhile cause.
For more information on Marie Curie, please visit the official Marie Curie website.